Ralinkcorp provides consulting services in the areas of financial and management, accounting, auditing, and information systems technology. Ralinkcorp will utilize its expertise in the below listed areas to fulfill the need of its clients.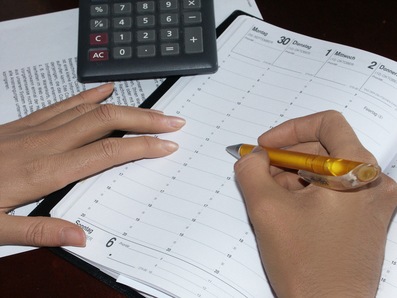 These are some of the services we provide:

Accounting Support Services
Budget Design and Preparation
Cost Analysis
Financial Statement preparation
Financial Statement Analysis
Project Management
Accounts Reconciliation Support
Accounting System Set-up
Internal Control Reviews
Transitional Period Staffing
Tax Services
Systems Conversions
Computer programing

Businesses must consider the costs involved in generating revenue and profit. Our services can allow you, as a business owner, to concentrate your effort on your area of expertise - generating revenue. Let us help your company by using our expertise to help make your company run more efficiently.


The common goal between your organization and us is to improve overall efficiency with the following objectives in mind:


Eliminating redundant processes
Automation of manual processes
Reduction of overhead
Redefining job responsibilities